MEDITEC SILVERLIFE SERIES
MediTec Group is dedicated to development of good health and the elevation of the general health progress of people. In order to attain good health a functioning immune system is a paramount objective.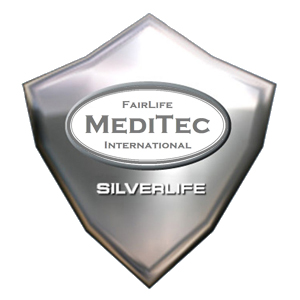 MediTec NutriCare Division produces the supreme quality, pure silver mineral immune boosting product SilverLife® as an immune boosting product is in solution meant for spraying on skin and surfaces.